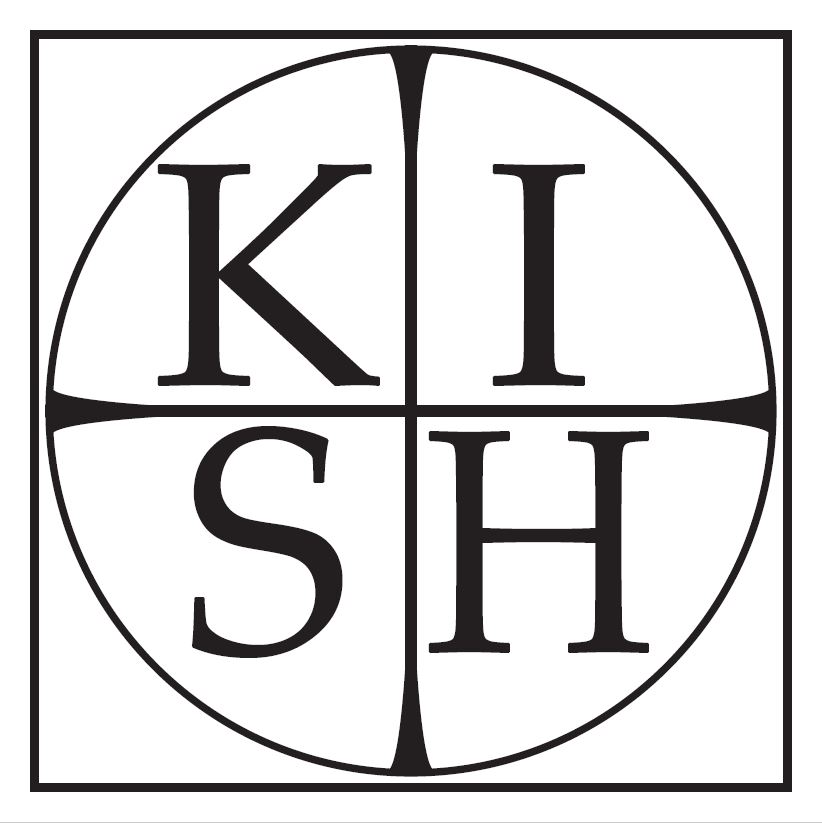 EDWARD KISH
OBJECTS FOR THE END OF TIME
look for our signature
Edward Kish Black Bow tm
everywhere.
please select from the list of EDWARD KISH designs below to open galleries
MAN'S SOUL
POOR SOUL
PURE SOUL
STATE of GRACE
INDISSOLUBLE
PORTAL
GOLDEN TULIP AND SUN
GRAPES AND SUN
WINE WORLD
DOLEMEN
THE EDWARD KISH MUSEUM
corning new york
– the story of a soul –
opening during sparkles week 2021 Market Street
"Your work has a special verve…"
Dr. Marian Therese Horvat, Medievalist, scholar
"WOW! I have never seen work like yours!"
Thomas Buechner III
" Yes….I like it"
Thomas Buechner II
Founder
Corning Museum of Glass
No comment.…as yet…
Baby Grace Buechner
"Goodt Edt!"
Peter K. Shelling
Master Engraver, Steuben Crystal
"I think he's got his finger on the pulse of what people want, something that's unusual and has a story to tell. It's a classic. It has almost universal appeal.
EDWARD KISH is what a woman wants; not another diamond, another pearl. "
Jeffery Bong Bong's Jewelers Corning, New York – since 1892.
" edward kish SOUL is arresting, no one is doing anything like this!"
Thomas Riley, Riley Galleries Seattle, Columbus, Cleveland
" Your edward kish SOULs are great! I have twelve! The little ones!"
Jiffy Lube guy, Bridge Street, Corning, New York
"I have seven!"
Bank teller
"I have seven!"
Raquel, gallery sales associate
"Your edward kish SOUL is beautiful! It's like the moon! I bought a new gold chain for it and am wearing it now. I bought one for my sister!
She loves it! "
Cecilia Holms Tiffany & Co. New York City
head of administration
"It looks like eternity!"
Barbara Painter Michigan
" It makes sense. It looks like the Eucharist."
Traditional Catholic female teen
"This is Mr. Kish. He sees things others do not see."
" Edward Kish SOUL design line points to the very concept of one's soul. It is not arbitrary. It is direct and powerful. It fights against humanism, and the Marxist teaching that one does not even have a soul, that one is just and 'economic animal'…
It is a symbol against communism.
It is a stepping stone to the supernatural."
Fr. William Jenkins,
Traditional Catholic Priest, Scholar, seasoned heavy resistance fighter.
"There are a lot of good ideas out there…
but not like this one...!"
Commander Walter Eugene Wilber USN retired. Vietnam. POW
"I love mine!"
Dr. Alveta King
"Beautiful…and they sell."
Head buyer, Cleveland Museum of Art.
"Beautiful…and your works sell."
Head buyer, Toledo Museum of Art
"Beautiful. We have a special case coming from
Italy for your work. I travel all over the world looking at and buying jewelry. No one is doing any thing like this"
Head buyer, Corning Museum of Glass.
"Edward…The World needs beauty…"
Mrs. Margaret Mary Kish
'Irish Hill', Corning, New York
Art historian, glass designer, CMG docent, passionate fan of…
Beauty Itself tm.
" It is almost recess time!…Boys and girls…we must remember, and never forget, that each of you has a soul and that it is like a very beautiful crystal disc…You must keep it very, very clean and shiny at all times!..
There is the bell! In line! No running!"
Sister Ruth Therese
St. Ann's School
Third grade..
Long ago…
Far away…
"Beautiful. Transcendent. Art."
Nicholas Ukrainiec art curator, San Francisco, California
"Once you see Beauty you will never forget it."
Fr. Michael standing on a Mountain in the Sun
"There is no soul there!!
That is a piece of glass with a dent in it!"
Wise Ninety six year old woman jewelry store owner. South Carolina.